Bring Back Your Confidence with a Smile Makeover in Charlotte
Your smile plays an important role in how you present yourself to others. People with a great set of well-maintained teeth are not shy to flash their smiles because they know they have perfect pearly white teeth to show off. On the other hand, people with damaged teeth may not be comfortable smiling because others will see their flaws.
A smile is a great weapon to overcome shyness and boost self-confidence. It may be a simple act to do but for people who are struggling with imperfect teeth, smiling can be embarrassing and uncomfortable.
Modern Family Dental Care provides Charlotte patients with a complete smile makeover at an affordable price.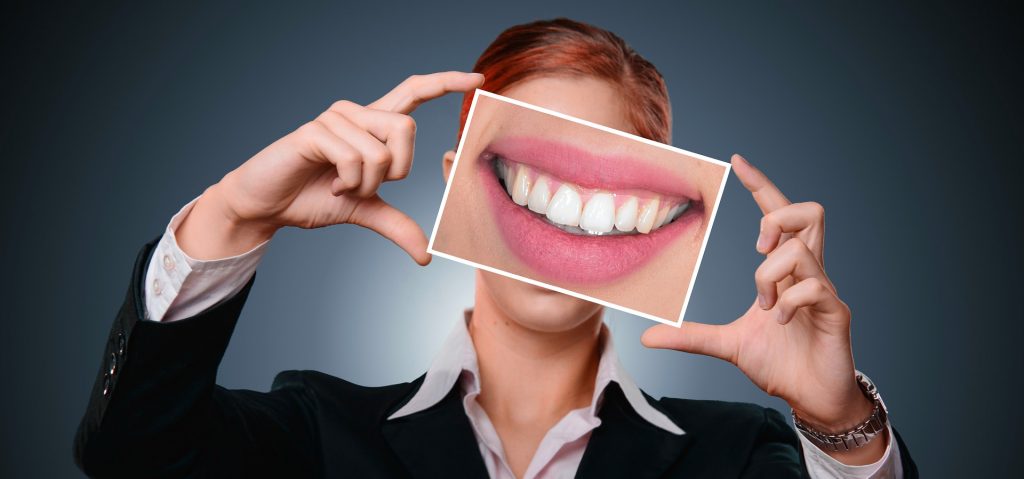 What is Included in a Smile Makeover?
Before you get a smile makeover, you have to know and understand what is included in this procedure. A smile makeover is a process where a dentist improves the appearance of your teeth using a combination of cosmetic dentistry procedures and treatments such as teeth cleaning and whitening, dental implants or dental veneers.
Teeth whitening and cleaning is the simplest way to have a perfect smile especially if you have a complete set of white teeth. Modern Family Dental Care uses professional-grade teething cleaning and whitening solutions to maintain your pearly whites.
On the other hand, dental implants are necessary if you have lost a tooth or two. With dental implants, you will retain the function and aesthetics of your teeth while keeping your perfect smile.
Dental veneers are permanent solutions to keep your teeth white. Dental veneers are porcelain that has the same color as your tooth and is cemented to the front surface. If you want to improve the beauty of your smile, dental veneers are one of the most convenient options.
Is a Smile Makeover Expensive?
Restoring your smile to its former beauty does not need to be expensive. Teeth whitening is an affordable option and we are a reputable dental practice that provides affordable smile makeover solutions.
However, for more serious problems, you can't avoid shelling out more money. Dental implants that will replace missing teeth can be expensive. It is best to talk and consult with your dentist for the cost of dental implants and your financing options.
Is a Smile Makeover Painful?
As with other dental procedures, pain or discomfort should be expected during a smile makeover. But, our dentists and staff use the latest in dental technology to keep pain at a minimum during a dental procedure.
Visit Modern Family Dental Care for a Smile Makeover
Modern Family Dental Care provides a complete dental makeover for patients in Charlotte and its surrounding areas. We have dental offices in three convenient locations including Davis Lake (near the University Charlotte area), Northlake and Concord Mills. We will help you create a perfect smile that will boost your confidence.
We offer various payment and financing options to help you achieve your dream smile. If you have existing dental insurance, our staff will gladly assist you with maximizing your benefits. Book an appointment now and let us bring back your confidence with a smile makeover.