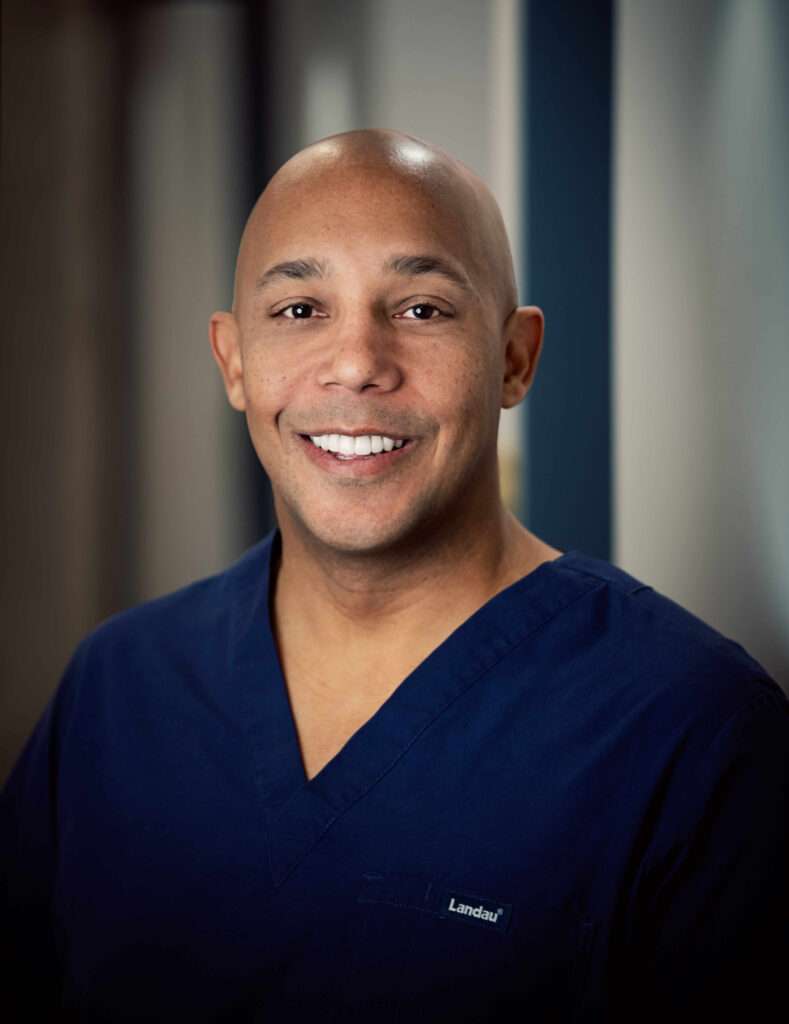 Hello, I'm Dr. Taj, and I am the owner and primary dentist at Modern Family Dental Care. I love working here because we actually strive to make this a whole different place of experience where we form partnerships and really try to lead people to a more healthy lifestyle with different, wide-range of solutions. 
One cool fact about me is, well not really cool but, I'm just really a family man. And I actually study Krav Maga which is a self-defense system. And that's what I do when I am not working.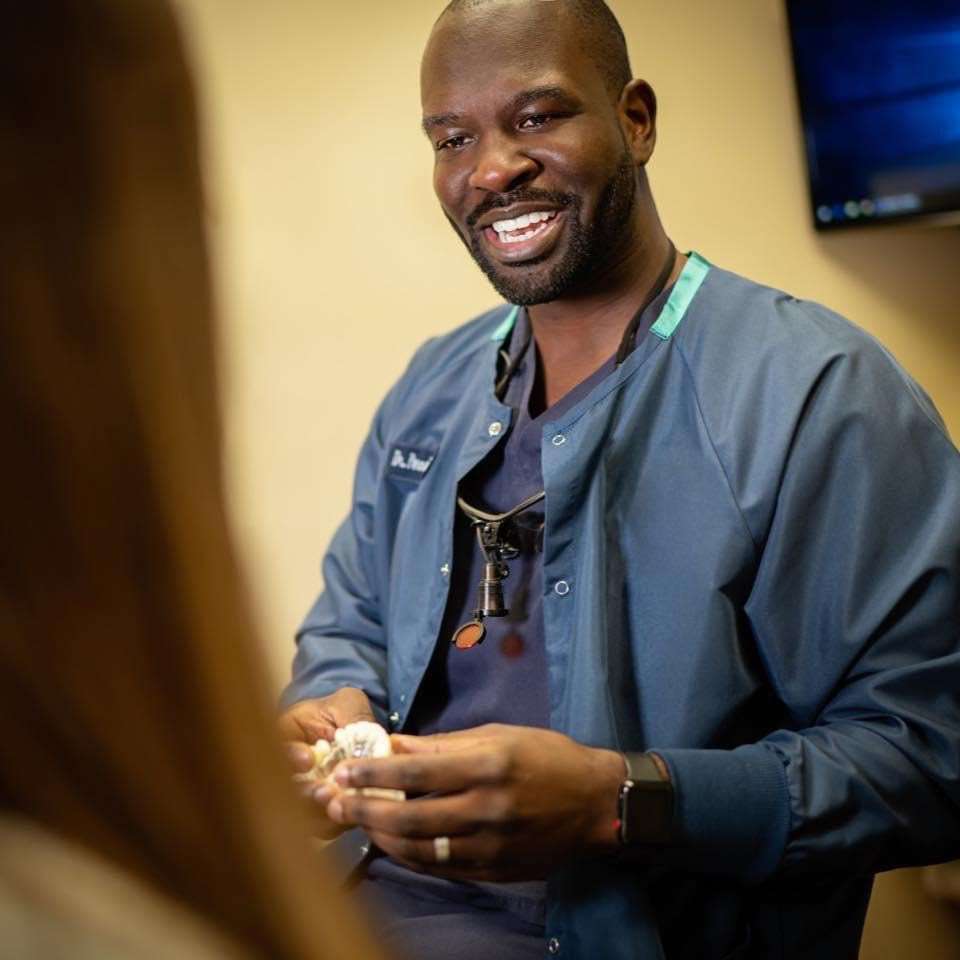 Dr. Pernell Rogers is a general dentist who has been practicing since 2014. He is originally from Connecticut and moved to Charlotte in 2016. Dr. Rogers received his bachelor degree in molecular and cell biology from the University of Connecticut and his professional degree from the Rutgers School of Dental Medicine in New Jersey. After school, Dr. Rogers underwent further training in all aspects of dentistry while attending residency at Bronx-Lebanon Hospital and Mount Sinai in New York City. Since coming to North Carolina, Dr. Rogers has continued learning to improve his overall skill set with additional courses in Invisalign, dental implants, esthetic dentistry and other advanced procedures.
Dr. Rogers practices primarily at our Northlake location. In his free time he enjoys sports, exercising and spending time with his wife, Jessica, who practices pediatric dentistry in southwest Charlotte, and his two kids, Jayla and Jordan.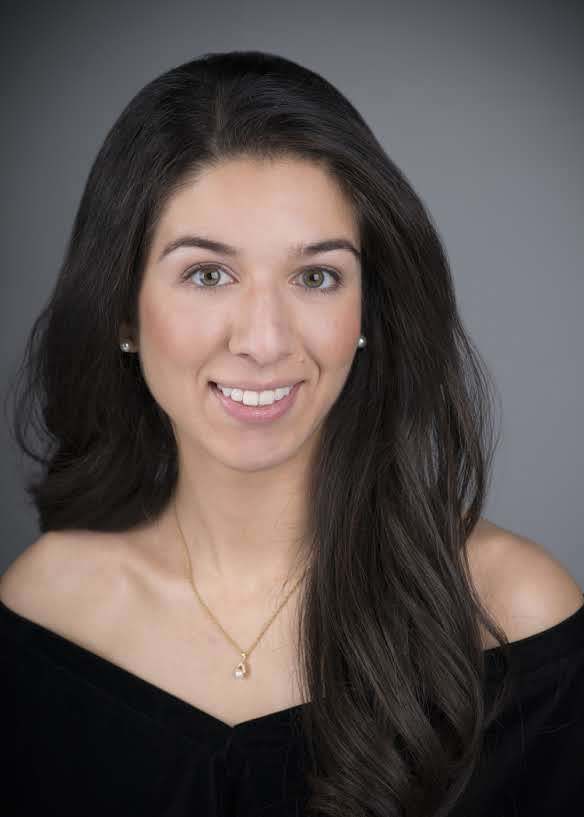 Modern Family Dental Care is excited to introduce Dr. Valerie Lemus. Dr. Lemus is a new Charlotte resident, having recently relocated from the Space coast of Florida. She is originally from Miami, Florida where she was born and raised. She received her Bachelor's degree in Biology from the University of Georgia and went on to earn her Doctor of Dental Medicine from the University of Louisville School of Dentistry.
Dr. Lemus will be working at our Concord office. Dr. Lemus is passionate about treating each patient as an individual, providing patient-centered care in a trustworthy and caring environment. Her patients can expect a thorough exam using the latest technology that will allow them to achieve excellent oral health. Dr. Lemus loves working as a team with each of her patients to understand their oral healthcare goals and help them to achieve it.
Dr. Lemus has also been a member of several service organizations including Academy of General Dentistry, Give Kids A Smile, Smile Generation Serve Day, Habitat for Humanity, and Project Focus. In her free time, you can find Dr. Lemus running after her Australian Shepherd. She enjoys hiking, traveling, and scouting out new restaurants with friends and family.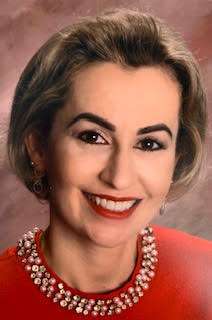 A Brazilian native, Dr. Dupim received her dental degree at Unipar University and her  master degree in Oral and Maxillofacial Radiology from Sao Paulo University in Brazil, one of the most prestigious universities in South America.
"My profession enriches my life. It is an amazing feeling to help my patients both look and feel better – it literally changes their  lives, and I am so honored to be a part of that. I am empathetic towards patients who have a lot of dental needs or fears of the dental office, but I believe that a  nonjudgmental environment and a passionate team can make a world  of a difference in making patients comfortable and  healthy." – Dr. Dupim
Dr. Dupim graduated from renowned Tufts School of Dental Medicine. As a member of the North Carolina Dental Association and American Academy of Implant Dentistry; she understands that each individual is different and has unique concerns; with this in mind, she serves each patient with integrity, respect and kindness. Dr. Dupim strives to build health-enhancing relationships with everyone she meets. When she is not practicing dentistry, Dr. Dupim enjoys traveling, cooking, reading and spending time with her family and friends.
Hi. My name is Ashley. I am a Hygienist at Modern Family Dental Care. I've been in the field of dentistry for 20 years; 11 of those years have been with Modern Family Dental Care. One of my favorite things about my job is getting to build personal relationships with my patients, and celebrating the little victories through their care and lives.
Hi. My name's Luci. I'm a dental hygienist here at Modern Family Dental Care. I've been here for the past eight years. And I think my favorite thing about being a hygienist is being able to take that nervous or anxious patient and putting them at ease. Dental cleaning should always be easy and comfortable, and that's exactly what I'm here for.
I'm Nikki, I'm the service coordinator here at Modern Family Dental Care. My favorite thing about working here is being able to interact with the patients and get them scheduled in so they can have the best smile ever.
Hi, my name is Nina. I'm a dental assistant here at Modern Family Dental Care. I've been a dental assistant for 7 years. I graduated from Rowan-Cabarrus Community College for Dental Assisting. And the most rewarding part of my job is getting to see that patient who had to come back for multiple visits, multiple procedures, to finally see their end result, and see that they're confident and they smile again. 
We're not curing cancer here, but we are definitely changing lives.