Family Dental Care in Charlotte and Concord
Modern Family Dental Care serves patients and families near Charlotte and Concord with complete family dentistry. From cleanings to cavities, we will handle all of your family's dental needs. Our caring and compassionate team is here to make sure that your family has continuing oral health and hygiene, from the very youngest to the very oldest.
We believe in making our patients comfortable while giving them the very best in dental care. Our professional and knowledgeable team combines years of experience and the very latest in technology to provide the best in oral care. Whether you need a checkup or have a more serious dental issue, we will always provide excellence in care and customer service. If more treatment is needed, we also offer dental implants, gum disease treatment, cosmetic dentistry, braces, and dentures. We offer complete dental services at our dental practices.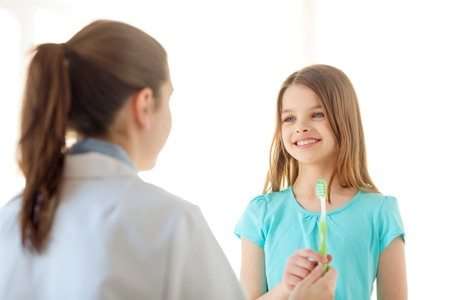 COMPREHENSIVE & PREVENTATIVE SERVICES OFFERED:
Having great dental care not only gives you the easiest means of maintaining a beautiful smile, but is also an important factor in maintaining your overall health and wellness. For more information on the family dental care we provide, contact our Northlake, University or Concord Mills family dentistry offices today.