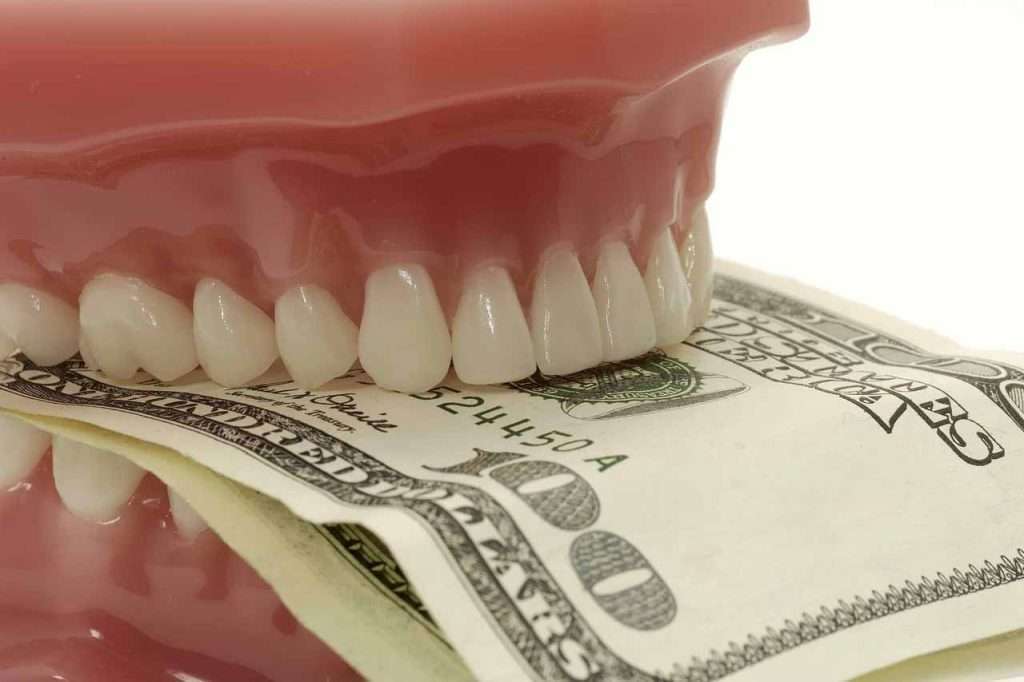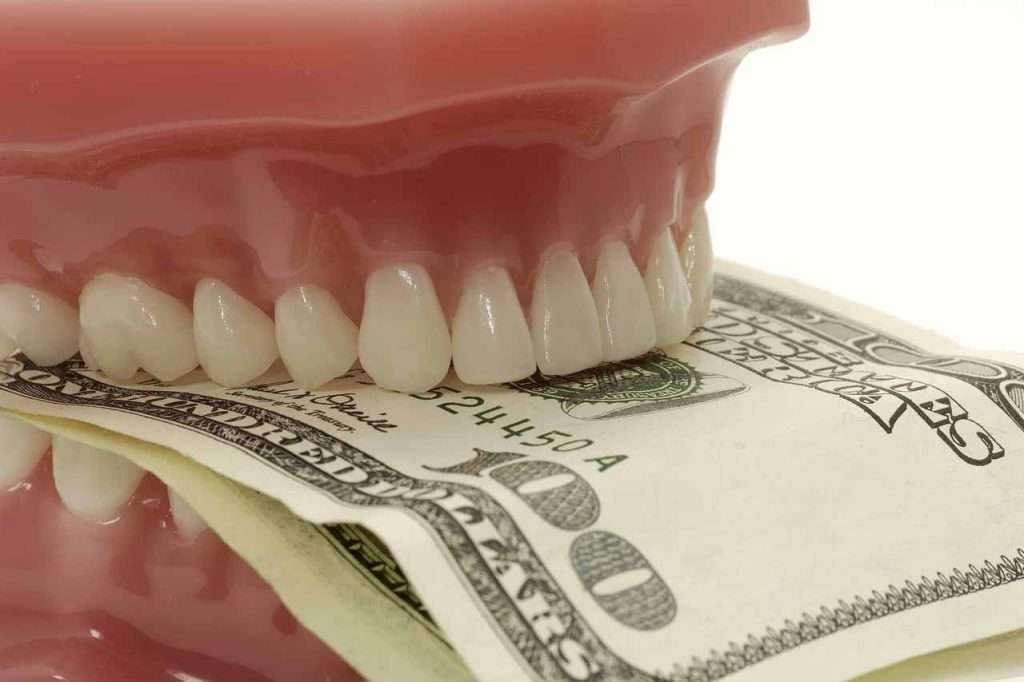 Many people believe that the services provided by dentists are so expensive. But are dental healthcare services really expensive, and why? In this YouTube edition, you'll find the answers to this question, and we'll fill you in on how to cut your dental procedure costs. Let's dive right in!
Are dentists expensive?
The simple off-the-cuff answer is that the provision of private, high-quality healthcare is "expensive," be it medical or dental. It's not a secret, and everyone understands this. But what does "expensive" really mean?
What is "expensive"?
If an item costs $15,000, is it expensive? Yes, if it was a cup of tea. Nobody (except a highly ardent tea aficionado) would be willing to pay up to this amount for a cup of tea.
But if the item is a portion of land with several square miles that would accommodate many housing developments, perhaps it's a bargain.
If a pain-relieving toothache medication costs 150 bucks and your dentist charges 250 dollars to address the issue, is he expensive? Pain reliever's effect would wear away within 4 hours, and constant use of the medication may cause serious side effects and come with higher financial implications. Whereas your dentist would address the underlying issues, solve the problem, and ensure it does not resurface in the next 5, 10 years, or more.
At the end of the day, it's not all about the price but the value you derive from the dental care service. One person's value is another person's expense. So what exactly do you think you're getting for the money you pay that makes you feel that dental healthcare is expensive? Read on to learn more about why dentists charge what they do.
Why dental treatments are expensive
The cost of every dental procedure varies. Of course, there will always be some multi-char practices or dentists that provide cheap dentistry around the world. But most will not be sustainable because their businesses won't thrive long term, or their low quality will cause them to lose their careers or patients.
When you pay for a dental care service, your treatment costs cover:
Business overheads
Experience level, quality of care, and scope of work
Service and peace of mind
Business overheads
Every business has overheads that they must meet, and the business location will affect this. A dental healthcare practice in a central city will not have the same overheads as a village or rural town practice, so their fees can be higher.
Business overheads include the costs of labor, materials, tools, and equipment, tax, utility bills, computer equipment, software subscriptions, and mortgage or rental on the property. It also includes clinical waste disposal, accounting, bank charges, compulsory professional subscriptions, laboratory fees, insurance, additional staff salaries, laundry, cleaning – everything required to run and maintain a dental practice. Around 65% – 90% of what you pay goes towards these overheads.
Scope of work, experience level, services, quality of care, and peace of mind
About 35% of your fees go towards something that is extremely undervalued: the dentist's skills, knowledge, and time. Dentists undergo many years of college, dental school, and expensive specialized training. Yet, our only irreplaceable resource (our time) is usually the least valued.
So what happens when you ask a dentist for a discount or fee reduction? The dental professional may be forced to reduce the fee not to "lose" a patient, and this usually comes from his slice of the pie – his time and remuneration. And if he's unwilling to continue bearing the brunt of the discount, it might affect the patients' welfare, the scope of work, and the quality of care provided by the professional.
For instance, if a dental professional with a $700,000 gross bill makes a profit of 20%, he has to generate an overhead of $560,000 to keep his doors open to patients. If he reduced his fees by 10%, the gross billing would go down to $630,000 while the overheads would remain the same since he's still using the same amount of supplies and seeing the same numbers of patients. His profit is now $70,000 or 50% lower.
What if he reduced his business overheads to augment his profit (using cheap materials and subpar labor)? It would affect the quality of service and care and, ultimately, the patients' well-being and peace of mind.
Quality dental healthcare services are not a commodity and are not expensive. Dental surgeons carry the greatest responsibility burden but are often the least costly aspect of your dental care. The healthcare industry is the most litigious globally, so an error can spell the end of their career.
What do you value?
What you value will determine what services you purchase. People who value a healthy white smile enough to let plaque and tartar stain their everlasting smile would go for a dental cleaning, cosmetic treatment, or teeth whitening service. People who undervalue it (because they consider it too expensive) will simply ignore it until it leads to gum disease and requires thousands of dollars of dental work.
So, stop devaluing a dentist's dedication, years of training, skills, and experience by complaining about his price. Instead, check what you value and look for other ways to prevent issues or cut your dental procedure costs.
How to cut dental procedure costs
When it comes to dentistry and healthcare, prevention is always better than cure. That's why we recommend following a healthy oral health habit to maintain a perfect smile. Dental insurance is another way to cut your treatment cost and avoid excessive charges. If you're considering this option, you should check the plans, clarify what procedures it covers, and determine whether it is accepted by your dentist (if you have one).
We can help!
At Modern Family Dental Care, we are committed to providing affordable dental care to maintain your smile and overall wellness and health. That's why we offer thorough and pocket-friendly dental treatment options, with wellness savings programs and budget-dental plans in our Concord, Northlake, and Davis Lake dental offices. Contact us or call our front desk at (888) 716-3184, and we'll gladly answer your questions regarding treatments, insurance, financing options, or any other questions you may have.