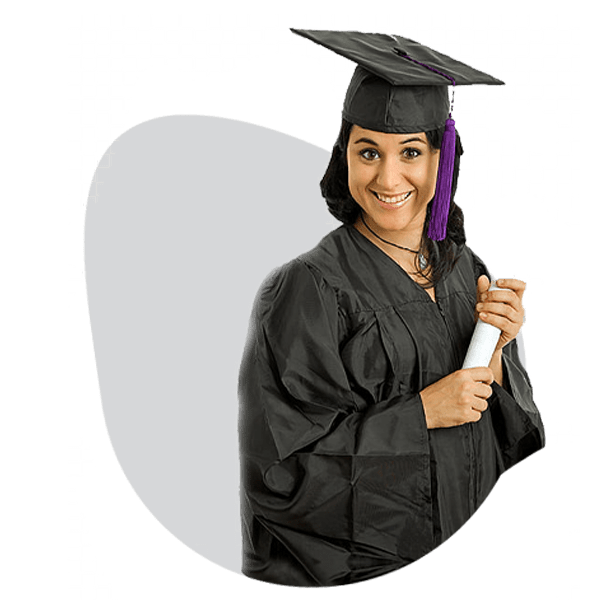 APPLY FOR A DENTAL SCHOLARSHIP TODAY
Modern Family Dental Care
 is committed to 
providing excellent dental care for the entire family
. Our philosophy 
"Healthy Smiles. Healthy Family. Happy Life"
 is a reflection of our loving care and compassion to each and every member of our family–which is 
YOU
. With this, our mission is to affect lives in the noblest way we can. As 
Dr. Taj Haynes
 is committed to education and so we do. It's our mission 
to impart learning in the field of dentistry
 and what better way by 
providing a scholarship 
to those who aspire to be a dentist, orthodontist or any profession in the dental industry. We are calling on those who want to study and excel in dentistry. 
We are offering a scholarship to the right candidate
. Those who dream of a profession in the dental field; Those who aspire to be excellent dental practitioners; Those whose life mission is to make someone else's life better through high-quality dental care.
WE WANT YOU!
Be a part of the 
Modern Family Scholarship Program
and start building your dream.

Open to all students who are in good standing in their current school and want to pursue a university degree in the dental field. Apply by filling the online application here.

Write a 500-word essay about your dreams and aspirations to be a dental practitioner and how you intend to achieve it. Upload your essay together with your online application.

Make sure to fill out the online form completely and upload your essay. Only one entry per applicant will be considered and evaluated. The deadline for submission is every
BE A MODERN FAMILY SCHOLAR!
SUBMIT YOUR APPLICATION TODAY!
MODERN FAMILY SCHOLARSHIP PROGRAM
WE WANT TO HELP YOU REACH YOUR DREAMS!
Dreaming of becoming a dentist someday or working in the dental field for any profession? If your answer is "
YES!"
, tell us more about this dream and how you plan to achieve it.
We at 
Modern Family Dental Care
 want to make dreams come true!
 We will be selecting applicants who we think have the 
passion to pursue a dental career
 and have the 
heart to serve humankind through a dental profession
. We will be awarding a dental scholarship to the best dreamers.
Start reaching for your dreams by submitting your application today!
 We can't wait to learn more about you. Welcome to the 
Modern Family Scholarship Program
.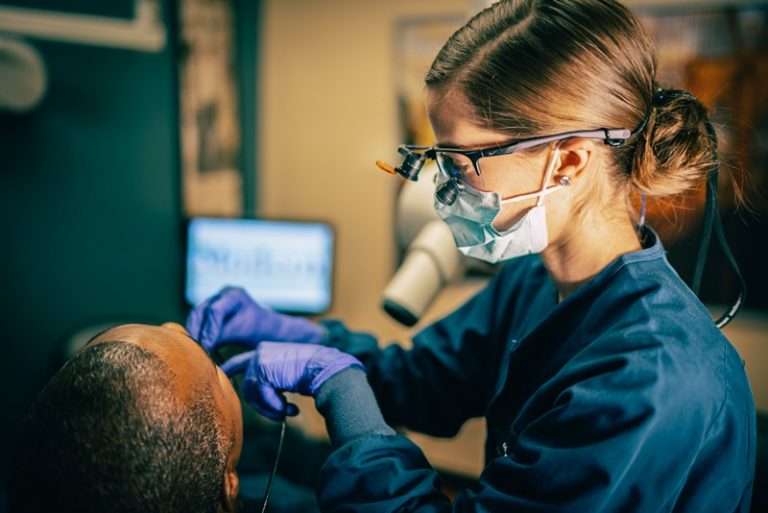 CONTACT US IF YOU NEED OUR HELP!