Looking for a place to enjoy family time and bond with friends in North Carolina? Drive your way or fly into Cabarrus County, just outside the Charlotte city limits and you will find Concord. It's a pedestrian-friendly town where many attractions are in close proximity to each other. So a simple stroll or drive around the city can bring you to many places of interest.
Concord may be famous for the world-renowned NASCAR racing, but there's one destination that brings in the most tourists, attracting nearly 18 million visitors yearly and that is Concord Mills. The best thing is that these attractions are only a mile apart from one another. You'll have the luxury to visit these places conveniently and enjoy the fun activities they have to offer.
For you to enjoy your trip minus the hassle of preparing an itinerary, our dental practice in Concord, NC has prepared a guide for you on the top things to do in Concord Mills.
The Largest Shopping Destination in North Carolina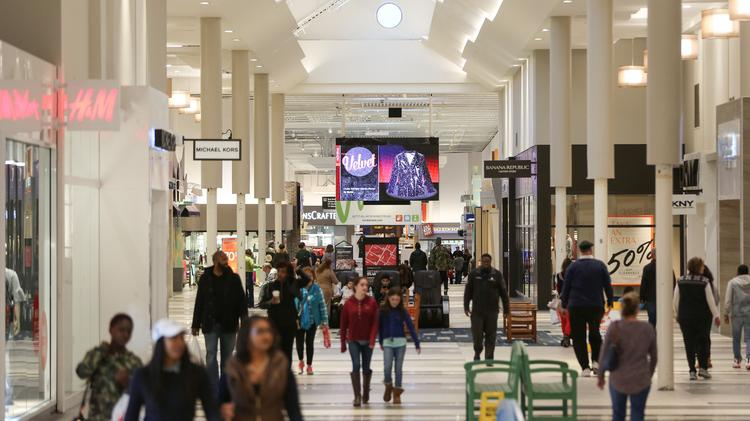 Why is Concord Mills dubbed as the largest shopping destination in North Carolina? One, this mall is seated on a 1.4 million square foot property. Two, it is visited by almost 18 million visitors every year. 
Third, Concord Mills has the largest outlet and value retail shopping. It's home to the world's top brands and local specialty stores. Over 200 shops just to give you a conservative number. It's the personification of the "shop til you drop" idiom. And don't worry, after you spend time strolling around or shopping in your favorite stores, you can relax and dine at the top restaurants Concord Mills has to offer.
Concord Mills is open to the public with limited hours of operation (11:00 am to 7:00 pm) due to COVID-19 protocols. The mall observes strict physical distancing and health and safety measures.
Aside from shopping and dining, Concord Mills has a plethora of other attractions that you can enjoy. Here are some of them:
Under the sea, inside a mall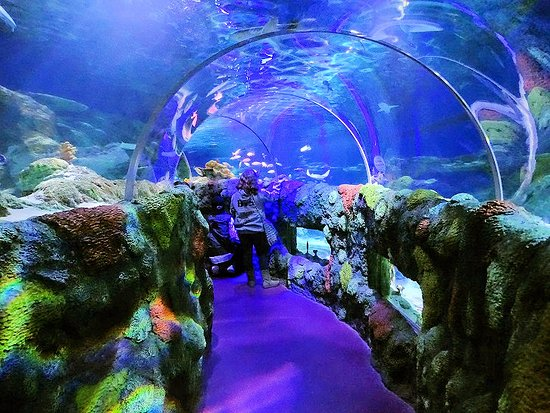 What makes Concord Mills unique is having an oceanarium inside it. Imagine a large walkthrough aquarium inside a mall. Sea Life Charlotte-Concord Aquarium resides in Concord Mills.
Find your most loved and interesting sea creatures during your visit. Bedazzled by the interactive touch pools and the 180° ocean tunnel. You and your kids will enjoy the fun activities they have to offer. 
Sea Life is open to the public but you should book online to guarantee admission. Safety measures are strictly being observed in accordance with the COVID-19 precautions.
Movie Time at Concord Mills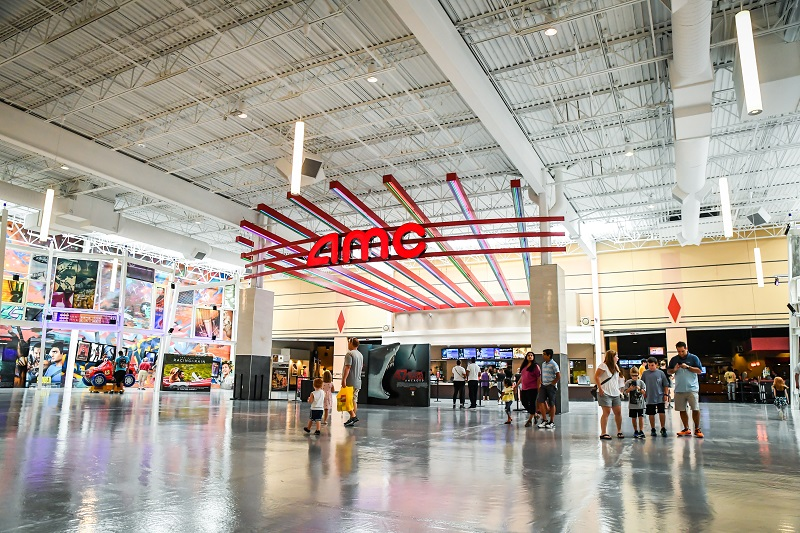 If you're a movie lover, then you will love movie-watching even more at AMC Concord Mills 24. This theater offers one of the best IMAX and Dolby Cinema experiences in North Carolina, so you'd be able to watch your most-awaited movies. You can only expect excellent visual and audio quality at AMC while sitting in comfortable recliner seats.
You can also order your food and drinks in advance online or order from the MacGuffins Bar. Best to book your seats on a Tuesday to enjoy their discounts. AMC also supports and showcases Artisan Films that would encourage discussion and diverse perspectives. 
AMC Concord Mills 24 is now open to the public. It's recommended that you book your seats in advance to ensure admission. COVID-19 safety precautions are strictly being implemented inside the cinemas.
Food at Concord Mills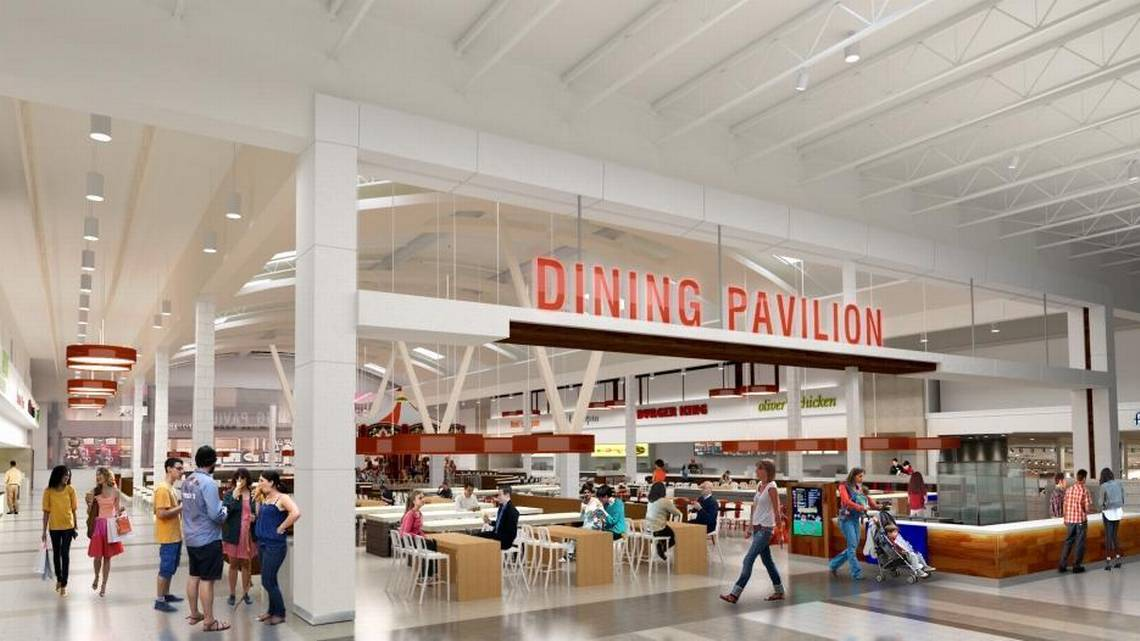 Rest your tired feet and enjoy the sumptuous food in Concord Mills. May it be for dine-in, to-go, pick-up or delivery, Concord Mills has a dozen and more options for you to choose from.
Start your food hunt with the help of Yelp's best restaurants in Concord Mills. You can go Mexican with Tacos 4 Life or cajun and creoles at Razoo's Cajun Cafe. Enjoy the best Peruvian chicken at Viva Chicken or the fresh seafood at Bonefish Grill. Go Japanese with Silverlake Ramen or steak at Outback Steakhouse or barbeque at Jim 'N Nicks Bar-B-Q. 
Click here for a lot more food choices at Concord Mills and check out their operating hours amid COVID-19 restrictions.
Visit Concord Mills
Concord in North Carolina has truly a lot to offer for residents and visitors. Concord Mills alone will provide you some of the finest attractions and worthwhile activities on your visit.
So definitely, visiting Concord is a grand vacation for you, your family and friends. Allot a day or two of your time at Concord Mills to be able to visit all its attractions.
If you have extra time or would need a dental fix, Modern Family Dental Care in Concord is here to serve you. Plus, we can give you more tips on how to enjoy Concord Mills and the other sites in Concord and Charlotte.