The Queen City of Charlotte has all the grandeur and spectacle a city can offer. It's a nurturing city to live in and an interesting place for a memorable trip. It has everything that you're looking for and got everything that you'll need.
In fact, a city within a city resides in Charlotte. You read it right. The University Charlotte area is located in the heart of Charlotte. While not officially a city, it's being referred to as one because it essentially has all the elements of a city.
Let the best dentist near the University Charlotte area take you on a tour with our curation of the top 5 things to do in the University Charlotte area.
Visit the Center for Education and Academe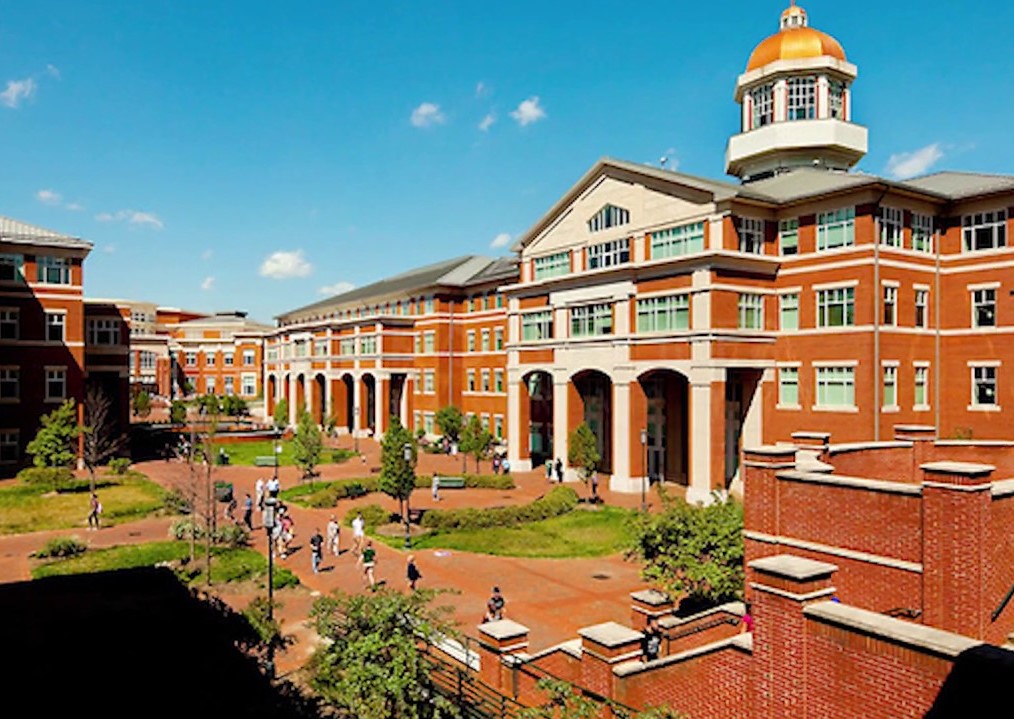 The University of North Carolina (UNC) is the central institution in the area and it's where the city derived its name from. The university is home to the Jerry Richardson Stadium where the famous Charlotte 49ers play, the University Executive Park, Research Park and Innovation Park. 
Some Fortune 500 companies even have their offices in the University Charlotte area. There's also a line-up of restaurants and pubs, retail stores and commercial establishments that make living in the area convenient. Plus, the completion of the LYNX Blue Line light rail extension makes the University area more accessible.
What makes this place a city of its own is the vibrant student culture that it has nourished throughout the years? It is a young, passionate and driven city with a strong sense of community and camaraderie.
UNCC is still doing online and remote classes at the moment, following the barring of normal school operations. University offices and amenities, however, are open and are following health and safety measures.
Wander in Reedy Creek Nature Center and Preserve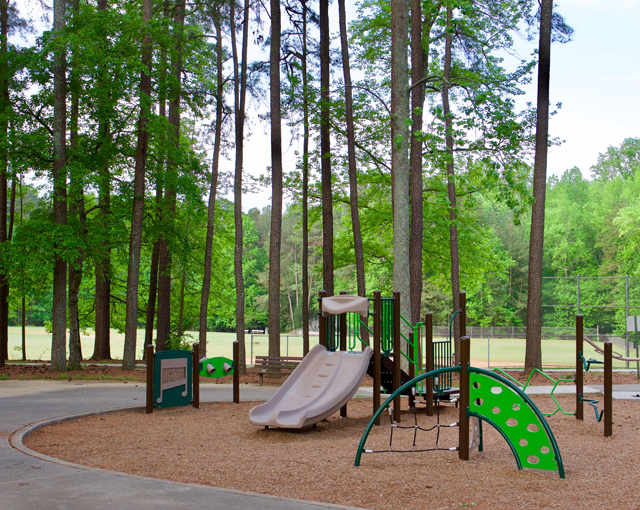 You'll never get lost but you'll want to wander around the Reedy Creek Nature Center and Preserve. It's best to enjoy nature's beauty through trail walks, hiking and biking. There are small lakes, streams, forests, grasslands and wildlife in the area. So, if you're an outdoorsy type of person, then Reedy Nature Center is the perfect destination.
If you're an inquisitive mind and want to find out more about the nature preserve and biodiversity in the area, visit the Reedy Creek Nature Center and the Dr. James F. Matthews Center for Biodiversity Studies.
The Reedy Creek Nature Center and Preserve, offices and amenities are already open but are strictly implementing health and safety protocols amid COVID-19.
Watch the Charlotte 49ers games and practices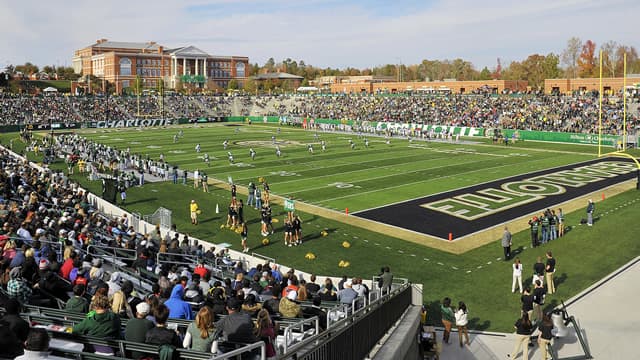 If you're an avid fan of the Charlotte 49ers or simply a sports enthusiast, then head to the Jerry Richardson Stadium and enjoy watching the famous football team's practices and games. If you love athletics, head to Irwin Belk Track and Field or if you're a basketball fan, have your way to the Dale Halton Arena. Cheer and support the UNC Niners teams on your visit.
Practices and games have resumed but are exclusive to players, coaches and other officials only. Teams are following health and safety protocols. You can still follow and watch your favorite Niners team through the Charlotte49ers.TV.
Eat-out or dine-in at the University City's favorite restaurants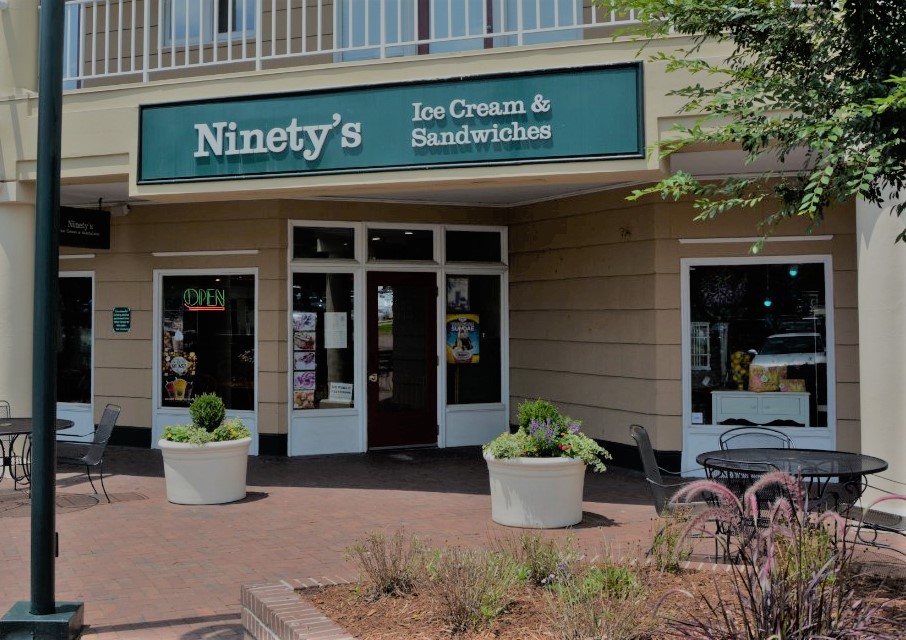 Ice cream lovers will be taken to a treat at Ninety's Ice Cream & Sandwiches. This ice cream house serves creative desserts, from sundaes to shakes and ice cream sandwiches using donuts as bread.
Their macaroon ice cream sandwiches are their best sellers. We highly recommend the strawberry shortcake ice cream sandwich and the cookie monster yummy bun. Just a piece of advice, the place is crowded, get ready for long queues and be patient. The restaurant is always jam-packed but they make sure to serve your order fast.
The best Mediterranean restaurant in Charlotte can also be found in the University area. Le Kebab Grill at McCullough Drive will surely satisfy your cravings for authentic Mediterranean cuisine. Their Kebab and Shawarma are truly authentic. Expect your meals to be served hot off the grill with premium meats and freshest vegetables.
You can also find here fine dining restaurants such as Ciro's Italian Restaurant in Keynes Drive. They serve full-course meals, different kinds of pasta, pizzas and sandwiches. Aside from the sumptuous food, the ambiance of the place and the top-notch service are also being admired by its customers.
Celebrate over wines and beers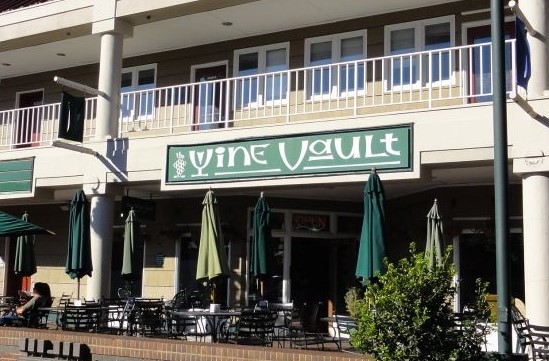 Celebrations and get-togethers are best in the University City area. Wine cellars and pubs can be found inside there. Bring your friends and celebrate just about anything while enjoying steak and wines or music and beers.
Wine Vault is perfect for an intimate conversation or a romantic date. It's also a great place with families and friends as you celebrate important life milestones or achievements. They have a good selection of wines and if you're a newbie, they'll gladly guide you and recommend the best ones. The place is spacious and their patio is breathtaking.
If you're up for the happy hour and crafted beers are your thing, then Flying Saucer Draught Emporium is the place to be. It's a nice place to meet with friends and have a good laugh while reminiscing good memories. It's also a go-to place if you want to watch sporting events with other aficionados while drinking and merry-making. Their draught beers are special so be sure to order them.
There are also other nearby pubs and bars in the area, so nightlife is pretty much alive in the University City area. 
The restaurants, bars and pubs mentioned above are already open for dine-in on a limited capacity following the local government phases for state re-opening amid COVID-19.
Visit the University City Area in Charlotte
The University City area alone is an itinerary on its own when you visit Charlotte. There are a lot more interesting places to visit and fun things to do here aside from those that we've mentioned above.
The Modern Family Dental Care Davis Lake office is near the University Charlotte area. So, if you'll be needing a dental check-up or treatment during your visit, we'll be glad to serve you. Of course, we'd also want to welcome you and tell more about the best of Charlotte.