Cracked or chipped tooth?
Are you missing a tooth filling or dental crown?
Did you break your dentures?
Emergency cosmetic treatments can help save your teeth, dental appliance or prosthesis. Our dentist in Concord and Charlotte, NC offer same-day emergency procedures to treat, restore and repair your teeth, dental implant, crown, filling or denture.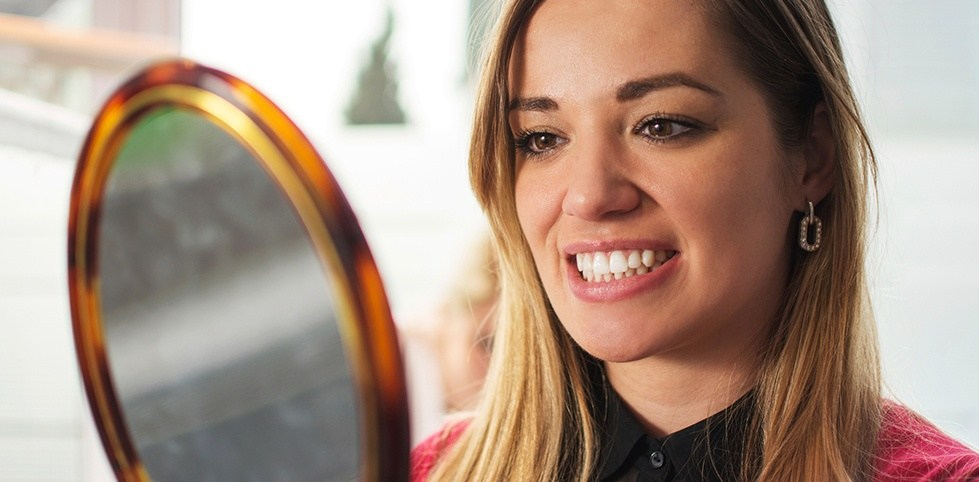 Here are the top 5 emergency dental cosmetic makeovers:
#1 Chipped or Cracked Tooth
Depending on the severity of the crack or chip on your tooth, this dental emergency can be treated with a tooth filling or dental sealant. Dr. Taj Haynes's goal is to save and preserve your tooth. However, in the case of an irreparable tooth fracture, an extraction may be recommended.
When an extraction is the only solution, other cosmetic dental procedures may be recommended to prevent your gums from receding or the jawbone from deteriorating. These dental treatment options include dental implants, bridges and dentures.
#2 A Knocked-Out Tooth
When your tooth is accidentally knocked out, follow these steps to save your tooth:
Immediately pick up your tooth by the crown.
Rinse off any visible dirt from the tooth with clean water.
Gently reposition the tooth back in its socket.
Secure it with a clean gauze or cotton ball.
Visit your dentist within 30 minutes of the injury.
Dr. Haynes will evaluate the condition of the injured tooth and reimplant it as soon as possible. Once the tooth is back in its place, he will schedule you for a checkup within 3 to 6 months to ensure that the tooth is in top shape.
#3 A Loose Dental Filling
One of the many benefits of a tooth filling is to enhance dental aesthetics. However, there may come a time when your dental filling may become loose and eventually fall out. When this happens, it is best to visit your dentist for a new tooth filling.
#4 Broken Dental Implants
A dental implant is one of the most reliable and durable dental prostheses that you can get. It can last a lifetime with proper oral care and hygiene. 
In most cases, damage to a dental implant involves the dental crown breaking. There are some cases when a huge blow or trauma can adversely affect the abutment or the titanium post of a dental implant. 
When any of these happen, visit Dr. Haynes immediately for a new crown or implant replacement.
#5 Damaged Dentures
One of the most common cosmetic dental emergencies is a damaged denture. When this happens, remember not to attempt to repair your denture as it may cause more damage to it. You should also avoid using your damaged denture.
The best thing for you to do is to gather all the broken pieces. Place the pieces in a clean container and soak them in a soaking solution. Bring your broken denture to a dentist near you as an emergency treatment.
These are the top 5 emergency dental cosmetic makeovers that require immediate oral care treatment. While most of these dental emergencies pose no pain or discomfort, it is best to visit a dentist immediately to prevent more damage and harm to your oral health.
The Best Emergency Dentist in Charlotte and Concord, NC
Modern Family Dental Care provides the best and affordable emergency cosmetic makeovers to ensure optimum oral health and dental aesthetics. Our goal is to save your natural teeth and prevent future dental problems.
Contact us at our offices in Concord Mills, Northlake and Davis Lake to learn more about our smile makeovers and other dental procedures. You may also book an appointment through our 24/7 online scheduling system.