Smile makeovers are also known as cosmetic oral care treatments. These are professional dental options that focus on improving the appearance of your teeth, your smile and facial features.
Cosmetic smile makeovers are designed to help improve dental aesthetics. These dental procedures also provide restorative benefits to oral health.
The time is now to take the first step towards good dental appearance and hygiene. A smile makeover varies from simple to complex procedures.
Top 5 Cosmetic Smile Makeovers
A gorgeous smile can make you feel good and confident. When you smile with confidence, it radiates toward others and it can also make them feel good.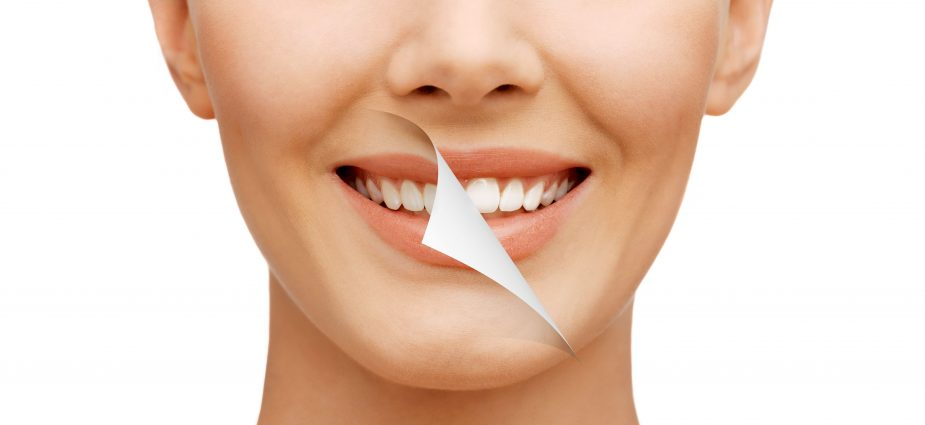 Here are the top 5 cosmetic smile makeovers recommended to restore healthy teeth and to improve dental aesthetics:
#1 Teeth Whitening
Teeth discoloration is a common oral health condition as a result of dental wear and tear. Even with regular brushing, teeth discoloration may not be avoided because of these factors:
Drinking coffee and other heavy-colored drinks
Eating food that may cause tooth stains
Smoking
Age and genetic conditions
Use over the years
Teeth whitening can be done at home or by a professional. Professional teeth whitening treatments are fast, simple and effective. Teeth whitening solutions can restore close to the original brightness of your teeth and reduce the visibility of stains or discolorations.
#2 Porcelain Veneers
What are veneers?
Veneers are very thin tooth-colored medical-grade material that permanently covers the front of your teeth. Veneers are cost-efficient dental options and may last up to 10 years or longer.
Porcelain veneers can vastly improve dental aesthetics. Veneers can also help enhance misalignment, spacing issues, permanent stains, chipped and misshapen teeth.
#3 Dental Implants
Are you missing a few teeth?
Tooth loss is one of the most common dental conditions in children and adults. In most cases, it is embarrassing to smile when some of your teeth are missing.
Dental implants are a good replacement for missing teeth. Your tooth root is replaced by a titanium post that is anchored into the underlying bone in your gums. Tooth-Colored porcelain known as a dental crown is then attached to the post. 
Once the post is integrated with the jawbone and gums, it becomes permanently secured into place. These are dental prosthetics that look and function like natural teeth.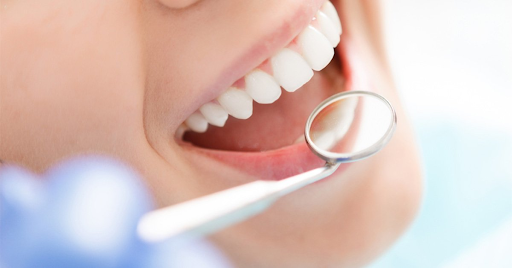 #4 Invisalign
Some common dental issues include teeth overcrowding, misalignment, and gaps. However, cosmetic dental advancements such as Invisalign® can help align overcrowded or misaligned teeth. It can also close the gaps between teeth.
Invisalign® is made of thin, transparent thermoplastic material. These are clear removable trays that are custom made to fit you. These clear aligners are designed to gradually and gently reposition your teeth while achieving the dental aesthetics that you deserve.
#5 Crowns and Bridges
Crowns or caps are the visible part of the teeth. If these natural crowns get mildly damaged or chipped, artificial or dental crowns may be used to cover the damage. The healthy part of the tooth is preserved and maintained by a dental crown.
A dental bridge is an appliance that holds artificial teeth which replaces missing teeth. A fixed dental bridge is attached to the existing teeth (called abutment teeth) next to the missing tooth or teeth. The abutment teeth will essentially "bridge" the tooth gap to restore the beauty of your smile.
These are the top 5 cosmetic smile makeovers that can help restore your beautiful smile. Other cosmetic oral care options include partial and full dentures, mini dental implants, dental fillings and sealants.
Contact us today to book an appointment. You may also visit us at Northlake, Davis Lake and Concord Mills.