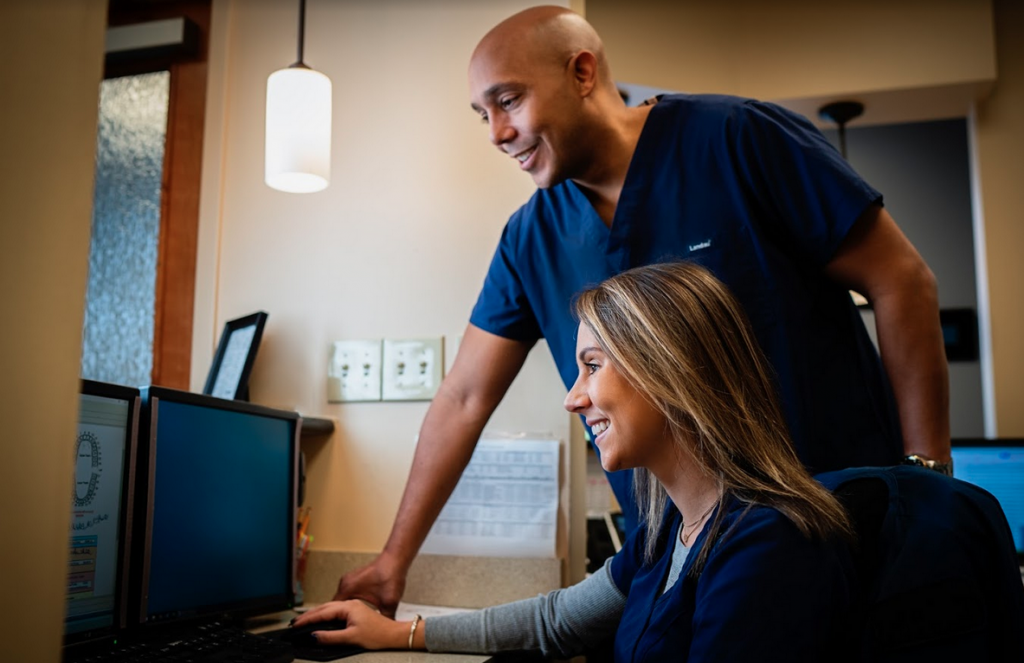 Why Should You Opt for a Second Opinion for Your Dental Concerns?
Oftentimes, your dentist will recommend the best dental treatments for your oral health problems. However, when your dentist recommends a series of dental work that you might not be ready for, you might be left wondering if you have other options.
Getting a second opinion from another dental professional is a smart decision that you can make to ease your mind. If you are thinking of getting a second opinion, then it just means that you really need one because of some questions that you might have in your mind.
However, is getting a second opinion really worth it?
Dentists Are Trained Differently
As a patient, getting a second opinion from a different dental professional can be beneficial to you and your dental goals. Because dentists have unique professional backgrounds, their diagnosis and recommendations can vary. Some might have in-depth knowledge in treating your dental problems and multiple perspectives will help you make the right decision about the treatments.
Another reason to see another dental professional is if you need someone who specializes in managing your dental problems. Seeing a specialist in addition to your dentist will be advantageous to you as you will have someone who has more experience in treating your dental concern.
Get All the Answers to Your Questions
Your dentist should answer all of your questions until you fully understand your situation. However, even if after a series of consultation you are still not sure of the best course of action to take, then it is time to get a second opinion. Getting a second opinion will help you clarify any confusion that you have.
Before You Commit to A Dental Treatment
Doing more research will give you assurance about the treatment that you will be getting. Asking for a second opinion from another dentist will also let you explore the options that you have before you fully commit yourself to a dental treatment.
For Further Assessment
Second opinions also let the patients get a further assessment of their dental problems. As mentioned, dentists have different experiences and backgrounds, and getting a second opinion will let you know if you have other dental problems related to your current one.
Get a Second Opinion at Modern Family Dental Care
If you are looking for an experienced and trustworthy dental care provider in the Charlotte and Concord communities, contact Modern Family Dental Care. We help transform our patients' lives by providing an accurate diagnosis of the problem, proven treatment and exceptional care.
We have licensed and qualified dental professionals in Northlake, Davis Lake and Concord Mills who will provide you with complete dental solutions for all your oral health problems. If you are unsure about your treatment and want to get a second opinion, we will gladly help and assist you.
Book an appointment now through our 24/7 online scheduling. You can also contact us at 888-716-3184 to learn more about the dental services that we offer and the financing options that we provide for the treatments.