Prevent Your Teeth from Pulling Further Away With a Familiar Tool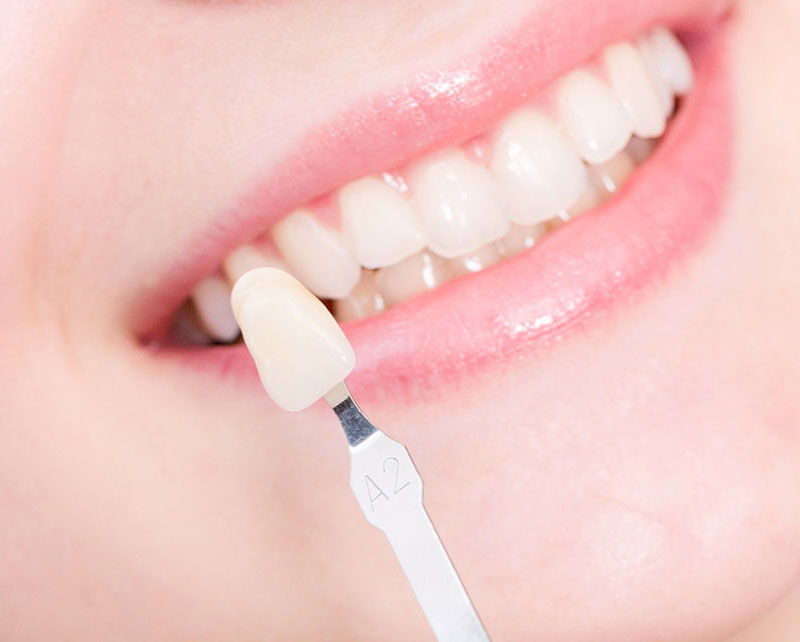 Dental crowns are tooth-shaped caps that serve various dental purposes. Primarily, dental crowns are used to restore the shape and appearance of a tooth. These dental caps can also be used to cover damaged teeth or dental implants.

Modern Family Dental Care is your top choice for quality dental crowns in Charlotte. We have dental offices located in Concord Mills, Davis Lake and Northlake. Our proven restorative dental services will help bring your smile back. Learn how our dental crown treatment can help you smile with confidence.
When Should You Opt for a Dental Crown?
Investing in a professional electric toothbrush will not only help prevent your gums from receding more, but it will also clean your mouth so well that it will prevent cavities and gum disease. 

Professional electric toothbrushes remove more plaque and clean your teeth more effectively compared to manual toothbrushes. Gum recession is a result of plaque and tartar buildup, and with a professional electric toothbrush, you can have more cleaning power than your old, worn-out manual toothbrush.
Before we recommend you for a dental crown, our team will do a diagnosis of the condition of your teeth. Dental crowns are needed to protect a weak or damaged tooth, to hold a dental bridge, to restore a broken tooth, to cover a dental implant, and other dental cosmetic modifications.

If you need help with these kinds of dental problems, Dr. Haynes may recommend a dental crown as your solution. We use the latest in dental technology to provide your teeth the support, strength and stability that they need
Dental Crowns
There are various options that you can choose when you are considering a dental crown. Each type of dental crown suits a specific type of dental case, so it is better to discuss with our dentists the best type of dental crown that can help you with your problem.
For front teeth restoration, ceramic crowns are commonly used because it can blend well with the natural color of your teeth. Base metal alloy crowns are a mix of materials that are very strong and resistant to corrosion.

There are also crowns that are made up of porcelain fused with metal. This type of crown is durable and is stronger than porcelain crowns because of its metal base. Gold alloy crowns can withstand fracture and wear because it is a mix of copper, gold and other materials.
Benefits of Dental Crowns Over Other Restorative Services
Compared to other dental restoration options, dental crowns can restore your damaged tooth to its original size, shape, color and strength. Dental crowns are very aesthetically pleasing because it provides a natural translucent color that is reminiscent of the original color of your tooth.

Dental crowns also provide strong support for your teeth compared to other dental restoration options. With crowns, you will be able to eat the food you love even with a damaged tooth. You do not have to worry about further damage while chewing food because crowns will protect your tooth.
Why Choose Modern Family Dental Care?
Our highly experienced dentists at Modern Family Dental Care in Charlotte will help restore your smile by placing a dental crown on your damaged tooth. Our goal is to save your healthy tooth as much as possible while performing the dental crown procedure. You will be able to smile, laugh, talk and eat like normal with our dental crown treatment.

Contact us to find out the options that we provide to restore your smile or book an appointment using our 24/7 online scheduling.