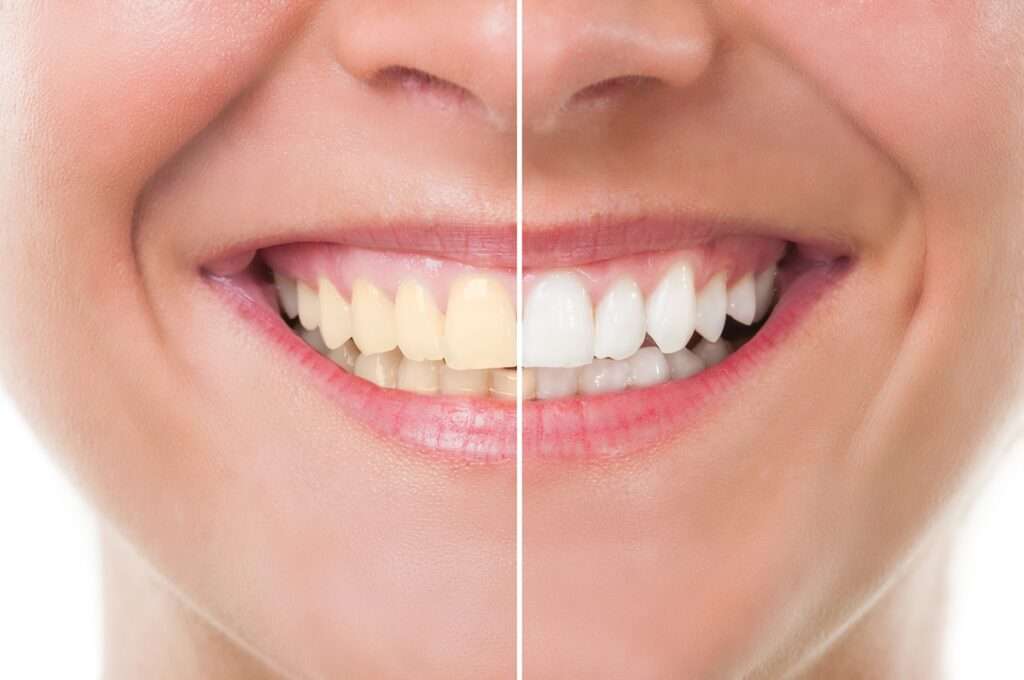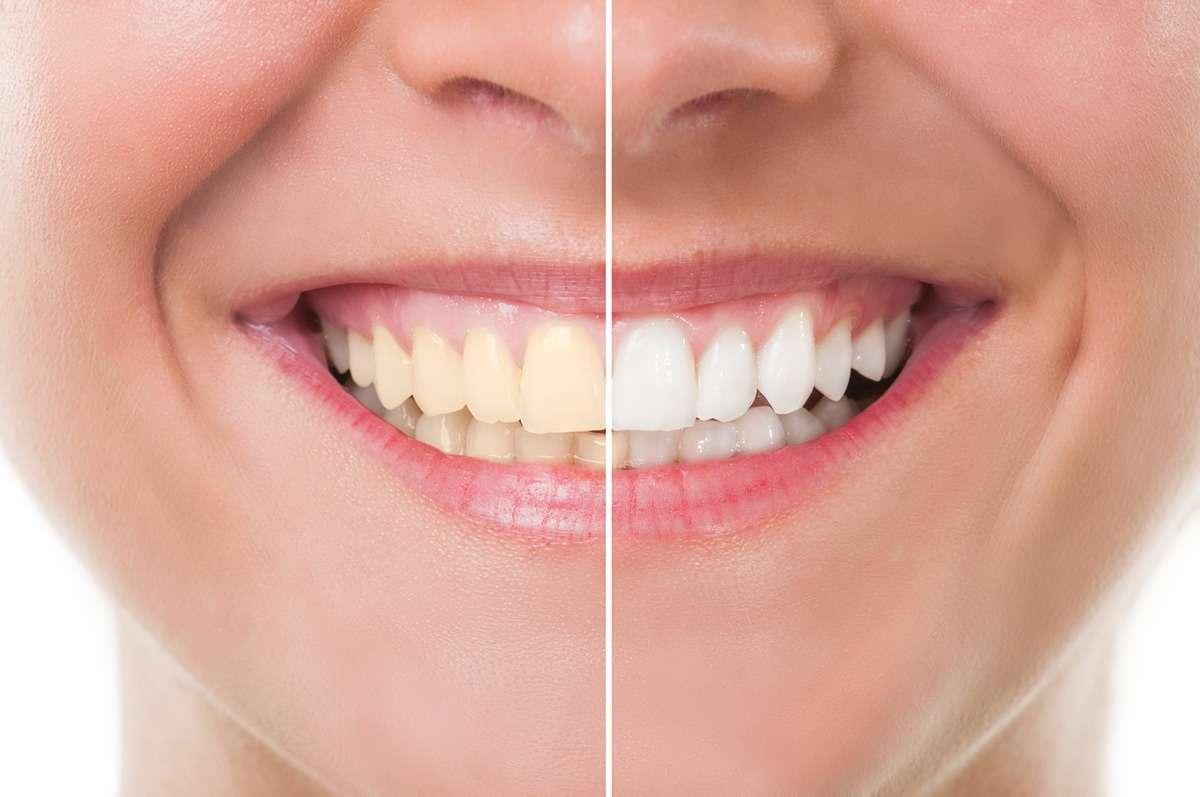 Are you unhappy with your smile? Do you need to fix your dental issues so you can have a nice beautiful smile but decide not to because you think it's costly or you don't deserve it? As the best and most affordable dental care provider in Charlotte & Concord, Modern Family Dental Care wants to remind you that you deserve the best things in life and that your dental health is essential.
Your smile is one of the first and most memorable things people notice when they meet you. Leaving a dental issue untreated could lead to complications that could cost you your confidence, beauty, jobs, relationships, and health. In this post, we will share how untreated dental problems can affect your confidence and overall well-being and the dental procedures you can get to improve your confidence, beauty, and health.
How Dental Problems Can Affect Your Smile, Beauty, Health, and Self-Confidence
In today's computer age, where social media is an essential aspect of our daily lives and often used to portray the "perfect" body image, it's no surprise that more people are losing their self-confidence and questioning their looks. Many factors affect beauty and how people feel about themselves, including the appearance of their smiles. As a result, an "imperfect" smile – which includes everything from missing teeth, discoloration, crookedness, tooth decay, gum disease, and a misaligned bite – can negatively impact a person's emotional state.
Studies show that these dental issues can alter your appearance, affect your sleeping, eating, and swallowing, or make you feel too inadequate to succeed in a job interview or give a speech. If left untreated, dental problems can lead to complications that require high treatment costs or develop into severe conditions like heart disease, diabetes, poor nutrition, stroke, and rheumatoid arthritis.
A stunning smile enhances your physical appearance and influences how people interact with you. That's why we recommend visiting your dentist regularly to assess your smile and fix your dental issues as soon as possible to preserve and boost your confidence, beauty, and overall well-being.
Boost Confidence, Health, and Beauty With Dental Procedures in Charlotte and Concord, NC
Here are some common dental procedures Dr. Taj Haynes recommends to give you the smile you deserve and improve your beauty, self-esteem, and health:
Teeth Whitening
Teeth whitening is a procedure in cosmetic dentistry that removes discoloration and stains from the teeth to enhance their appearance. While there are several whitening products available for home use, you should visit Dr. Haynes and his professional team to whiten your teeth professionally and achieve the best result.
During this procedure, Dr. Haynes will clean your teeth and gums to remove plaque, tartar, and any particles that may interfere with the treatment. Next, the dental professional will cover your gums, apply the whitening solution to your teeth to remove stains, and polish them to revitalize your smile.
Dentures
Missing teeth can cause your mouth to shift and alter the shape of your face. Your remaining teeth may also shift into the empty space to compensate for the lost teeth, causing a change in your bite and other issues like difficulty chewing, tooth grinding, and tooth sensitivity. Thankfully, you can avoid this problem and revitalize your smile by restoring your missing teeth with dentures.
This affordable, removable teeth replacement option will fit your mouth to ensure comfort, close the gaps in your smile, and allow you to chew food better. It will also preserve your beauty and confidence by preventing your facial muscles from sagging to make you look younger.
Dental Veneers
Dental veneers are also known as dental laminates or porcelain veneers. They are ideal for correcting various aesthetic flaws such as discolored, misaligned, chipped, gapped, or irregularly shaped teeth.
The veneers are thin, tooth-colored shells that are custom-made to meet each patient's dental needs. They are permanently bonded to the patient's front teeth surfaces to cover dental imperfections.
Dental Implants
If missing or badly damaged teeth are dulling your smile, Dr. Haynes may recommend dental implants to replace your teeth and restore your perfect smile. Dental implants are the best teeth replacement option available in modern dentistry. That is because they last longer than other replacement teeth solutions, look and feel more like a natural tooth, and restore the strength and functionality of the natural teeth.
Dental implants require two or more surgeries to place the implant into the jaw, and they may take several months to complete. When successfully placed, a dental implant will prevent the impact of tooth loss on your beauty, self-esteem, oral health, and overall well-being.
Invisalign
Invisalign is a popular orthodontic treatment that helps fix crooked teeth and teeth alignment issues like underbites, crossbites, and overbites to give patients a straight, beautiful, and healthy smile. It uses a set of clear aligner trays that gradually shifts the patient's teeth into the correct position while they are worn over the teeth for a set treatment duration.
Many people love this treatment option because the aligners are almost invisible, removable (making it easy to clean their teeth), and help patients avoid the hassles of using traditional braces.
Dental Crowns and Bridges
Dental crowns and porcelain fixed bridges are other viable options Dr. Haynes may recommend for your weak, discolored, broken, and missing teeth. Unlike dentures, they are not removable and can permanently restore your smile. These dental treatments are popular because they provide long-lasting functionality and look like your natural teeth.
Catch Symptoms Early – Visit Your Dentist Regularly
Something as simple as visiting your dentist every six months is one of the easiest things you can do to enhance your beauty, self-confidence, oral health, and overall well-being. During a dental visit, Dr. Haynes will examine your mouth to spot any issues, catch symptoms early, and provide treatment to preserve your oral health and prevent costly procedures in the future. Apart from assessing your oral health and performing routine cleanings, Dr. Haynes may also recommend other options to brighten your smile and improve your health.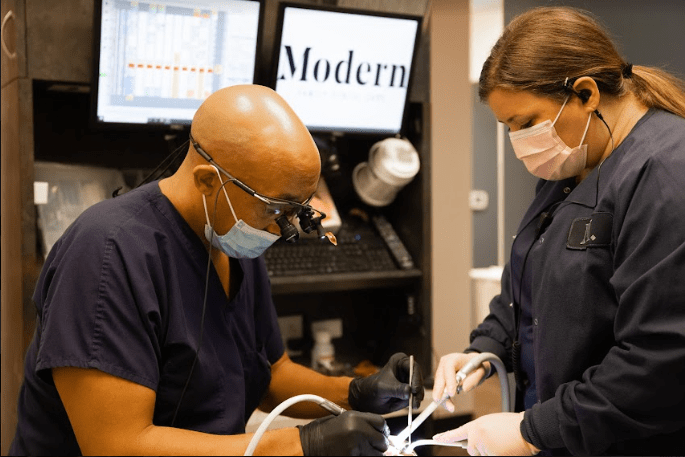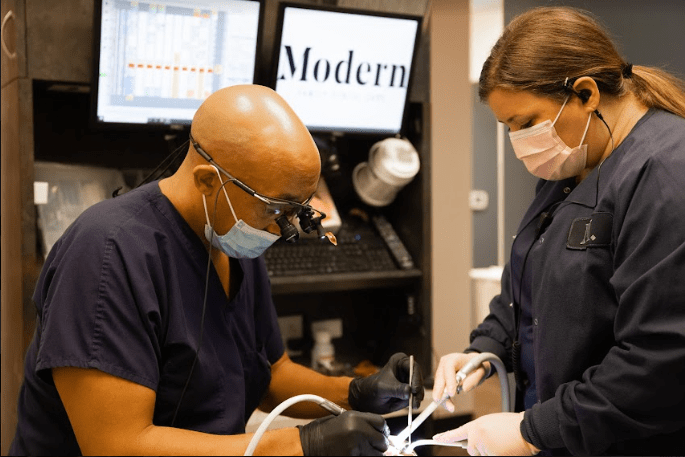 Get the Smile You Always Wanted With Modern Family Dental Care
Carrying around a gorgeous smile not only helps create a lasting first impression but can also boost your beauty, self-esteem, and overall health. If you're considering visiting the dentist to fix your dental issues and get a straight, beautiful, and healthy smile, look no further than the professionals at Modern Family Dental Care! We are experienced in providing exceptional dental services in Davis Lake, Northlake, and Concord Mills to restore, enhance, and perfect your smile. Schedule an appointment with us today or call (888) 716-3184 to learn more about our dental procedures.