Most of us travel for fun and relaxation amid our busy schedules. As we explore places, we always prioritize convenience and safety, especially when we travel with our families and kids.
We hear you! The best dentist in the Northlake Charlotte area knows of a place where you and your loved ones can enjoy your time without worrying over convenience and safety. If you're coming to Charlotte, don't miss out on visiting Northlake! It's just a 10-mile drive from the city center and has many attractions and activities that can make your trip memorable and exciting.
Northlake is a small, intimate community located in Mecklenburg County, accessible via Interstate 485 and 77. It's nestled between Lake Norman and Mountain Lake, so you're in a destination surrounded by nature. It's peaceful, quiet and clean. More importantly, the neighborhood is friendly and hospitable. Northlake is your home away from home.
So, what's waiting for you on your Northlake trip? Here's our rundown of the most interesting and exciting things to do in the Northlake Charlotte area.
1. Shopping and retail therapy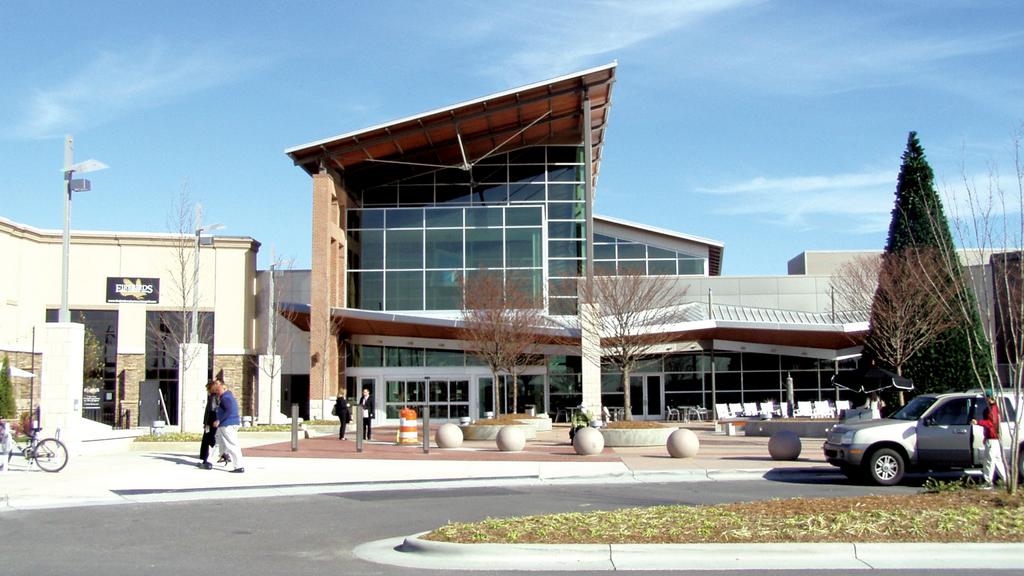 If you're looking for the convenience of city life in a county setting, then drop by the Northlake Mall. It's the premier shopping destination in North Charlotte and the Lake Norman region where you can find well-known brands and local shops. It's a one-stop destination where you can shop, dine, watch movies or simply just stroll around and take some 'instagrammable' pictures.
Northlake Mall is home to three of the largest department store chains in America, namely: Macy's, Dillard's and Belk. So, there's definitely a lot of options for you to buy, from clothes apparel and shoes to cosmetics and accessories and even furniture and appliances. Northlake Mall is also home to the second H&M store in Charlotte and the American sporting goods retail company, Dick's Sporting Goods. There's also an Apple store, Coach and 150 other retail stores to check out on your visit.
No wonder why the affluent communities in North Charlotte often visit Northlake Mall because it has all that one needs without driving far to the city center. Plus, the location of the mall is very different because it's tucked in a serene and peaceful rural area. It's shopping without the hassle and the traffic in the city.
Northlake Mall and its tenants are open for shoppers on shortened hours of operation due to COVID-19. Physical distancing and safety measures are strictly being implemented within the mall premises.
2. Movie Time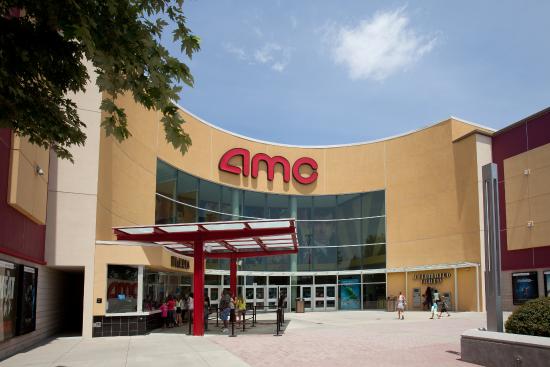 If you want to catch up on the latest movies, head to the AMC theaters and experience their brand of a cinema experience. It's located inside the Northlake Mall.
AMC boasts of its luxurious heated recliner seats to make you comfortable while enjoying the movie. Choose from their IMAX, RealD 3D and Dolby cinemas. Watch movies on Tuesdays and you'll get to enjoy their discounts.
If safety from COVID is your concern, AMC has instituted online seat reservations and online food ordering to avoid long lines at the cinemas. They also have the Coca-Cola contact-free pouring of your favorite Coca-Cola drinks. 
As per the phase 3 NC state re-opening, cinemas can only accommodate 30% or 100 people, whichever is less.
3. Go Barbecuing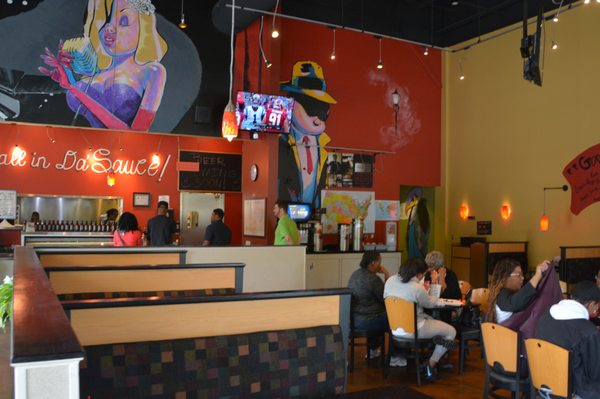 Taste and experience the best barbecue in town at Bobbee O's BBQ. This local grilling is a family-owned restaurant located on Statesville Road. They serve various barbecued meats and classic side dishes good for meals or partners with alcoholic beverages. Enjoy their signature barbecues and sauces from Bobbee O's family's rich culinary traditions.
If you're looking to enjoy a barbecue any time of the day with your family and friends, then Bobbee O's is a must-visit. We suggest you order their famous Bbq pulled pork, Bbq beef brisket, baby rack ribs or their Bbq sampler to enjoy most of their barbecued meats. They also serve vegetarian, vegan-friendly and gluten-free meals. 
In light of the state reopening due to COVID-19, Bobbee O's BBQ accommodates dine-in at 50% capacity only. Take out and delivery are also available.
4. Try the Great American Food Favorites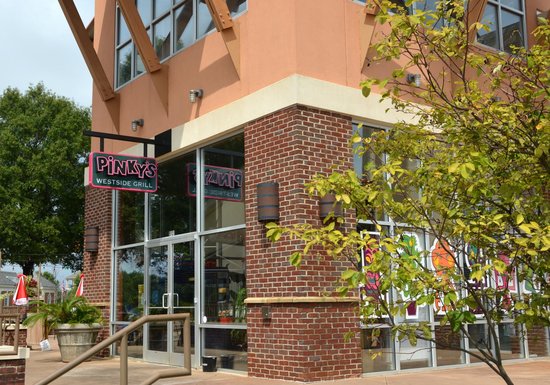 May it be for snacking or for a complete meal, the all-time American favorite comfort foods such as burgers, sandwiches and hotdogs are must-eats during your visit to a locality because there they have their own takes and twists. That's what Pinky's Westside Grill in Huntersville offers customers and visitors. 
Just a few minutes away from Northlake, Pinky is another local favorite and is a highly recommended restaurant joint when you visit the Northlake Charlotte area. They take pride in their humble beginning with The Penguin Drive-in to now a full-fledged restaurant serving America's most famous meals. Bestsellers are their signature burgers and sandwiches, tacos and corndogs.
Pinky is open daily and adheres to the 50% capacity for dine-in due to COVID restrictions. Delivery and take out are also available.
5. Stroll in the parks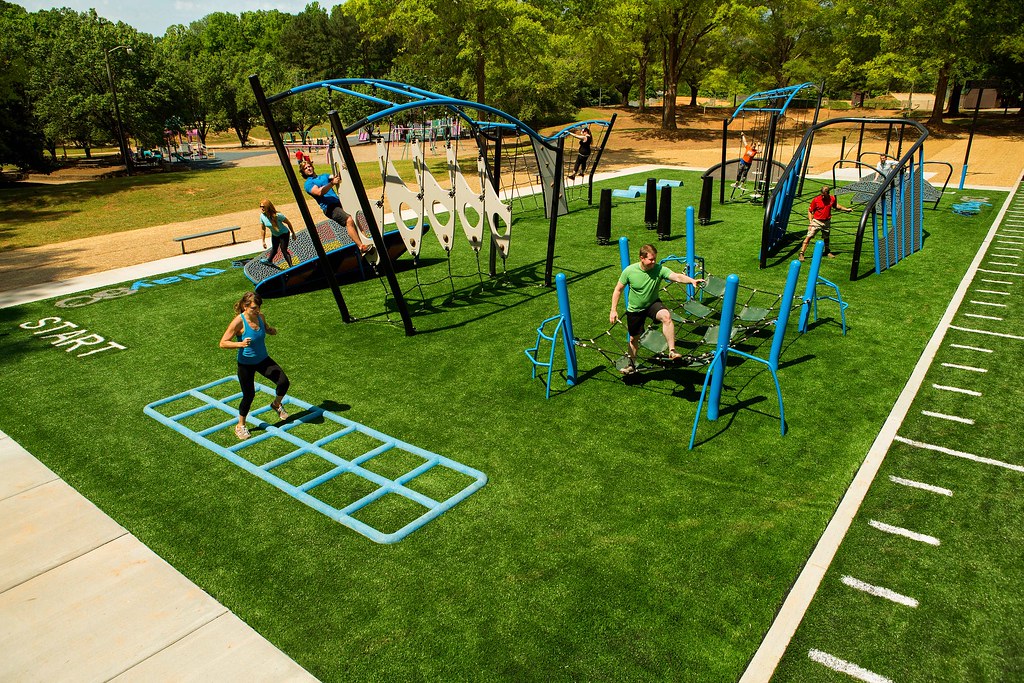 Parks abound in Northlake and nearby areas. You can enjoy the outdoors with a simple stroll or bike ride. Enjoy playing your favorite sports or have your kids run and play on the wide lawns. There are a lot of recreational activities that you can do in the parks and each has amenities to offer.
Nevin Community Park
A few minutes away from Northlake is the Nevin Community Park on Statesville road that features baseball and soccer fields, a disc golf course, horseshoe pits, a kid's playground and a walking trail.
Hornets Nest Park
Charlotte is famous for the Hornets and a few miles away from Northlake is the Hornets Nest Park. This 140-acre recreational park is located on Beatties Ford Road. It has 4 softball complexes, sand volleyball courts, a BMX exhibition track, tennis courts and basketball courts of course. There's also a lake with a fishing dock.
Other nearby parks in Northlake are Mallard Creek Community Park, West Charlotte Neighborhood Park, Anita Stroud Park and Shuffletown Park.
Charlotte parks are open to the public but implement physical distancing, health and safety measures and avoid mass gatherings.
6. Stay in Northlake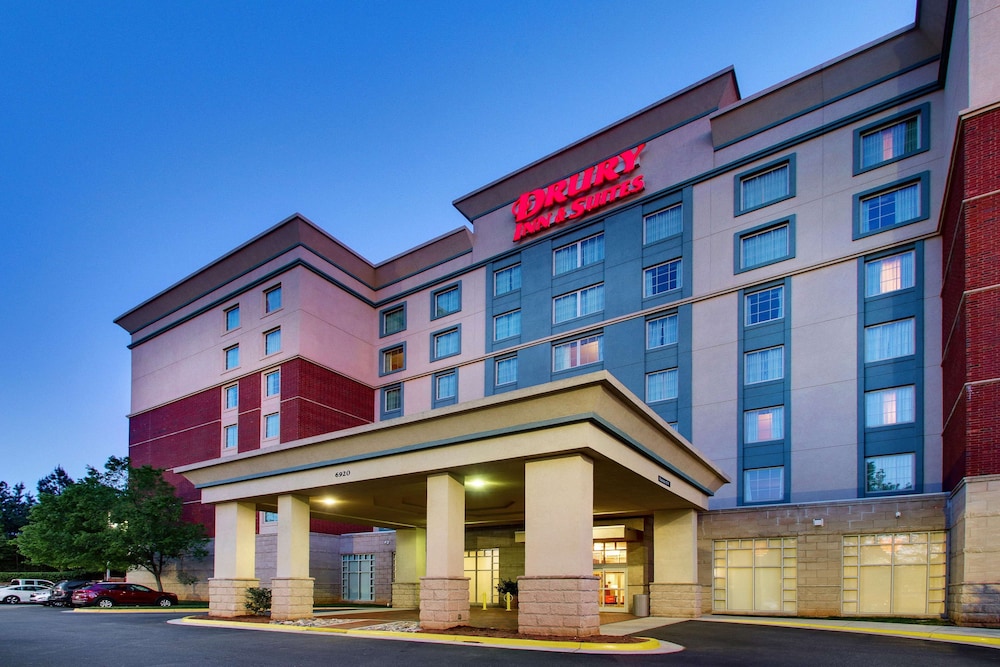 There are various accommodations waiting for you in Northlake in case you wanted to stay for a night or two. There are some hotels, inns and apartments you can choose from.
Hotels in the area include Drury Inn & Suites, Fairfield Inn, Courtyard, Microtel Inn & Suites, Woodspring Suites and Residence Inn. Rental apartments are also available such as Northlake by ARIUM Apartments, Vanguard Northlake Apartments, Proximity Northlake and Cascades by Cortland. 
Travel restrictions are still in effect due to COVID-19. Hotels and other accommodations accept essential travelers only. Strict health and safety protocols are being exercised in these establishments.
Visit Northlake
The Northlake area is a great destination for relaxing and fun travels. It has the country-living vibe with the urban amenities at your disposal. Most importantly, Northlake and the nearby areas are hospitable and friendly communities that one can feel at home, safe and secured.
So you better not miss Northlake when you happen to visit Charlotte. Your friendly neighborhood dentist is also in Northlake. Pay us a visit and we'll be glad to assist with your dental needs.
Modern Family Dental Care welcomes you to the Northlake Charlotte area!